Featured Calgary Communities
There are so many fantastic parts of Calgary to live in that it's hard to know where to start when describing them. Southwest Calgary offers exceptional properties with great amenities to spare. Southeast Calgary provides buyers with a full range of incredible homes and eye-pleasing surroundings to choose from. Northwest Calgary is closest to the great getaway to the west - the Rocky Mountains and Kananaskis Country, while Northeast Calgary real estate holds its own in terms of fantastic value and convenience.
Want to get started? Just click on one of the communities below.
Rural Communities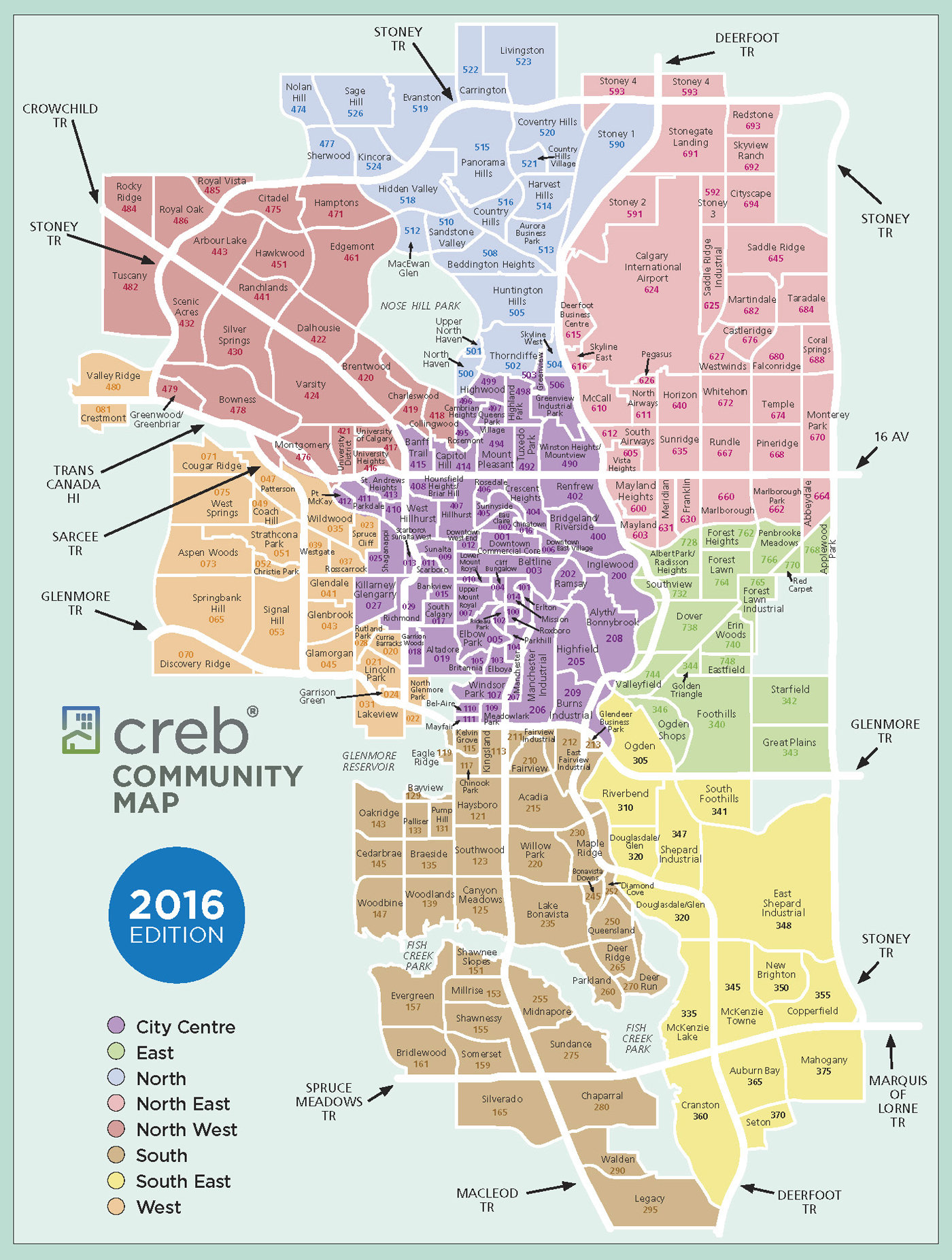 Visit the Featured Communities and Custom Home Searches on our other site

We love to help buyers and sellers in Calgary, no matter what community they're in. Contact us today for a free no-pressure consultation, or just to get more information about Calgary communities. As long-time Calgarians, our passion lies in making you feel at home in this city.